RivenWorld: The First Era
Out now in Early Access
About RivenWorld
Welcome to RivenWorld, a challenging and immersive open-world multiplayer game set in the unforgiving medieval era. Craft your own destiny in a dynamic sandbox environment where survival is everything. Explore a vast and detailed world filled with danger and opportunity at every turn. Gather resources, build your own kingdom, and rule over your subjects with an iron fist. Fight for your right to rule, and crush all who stand in your way. Will you become the hero or the villain of RivenWorld? The choice is yours in this thrilling and action-packed medieval adventure. Can you survive and thrive in this world of chaos and conflict? Join the battle today and find out!
Screenshots/ Pictures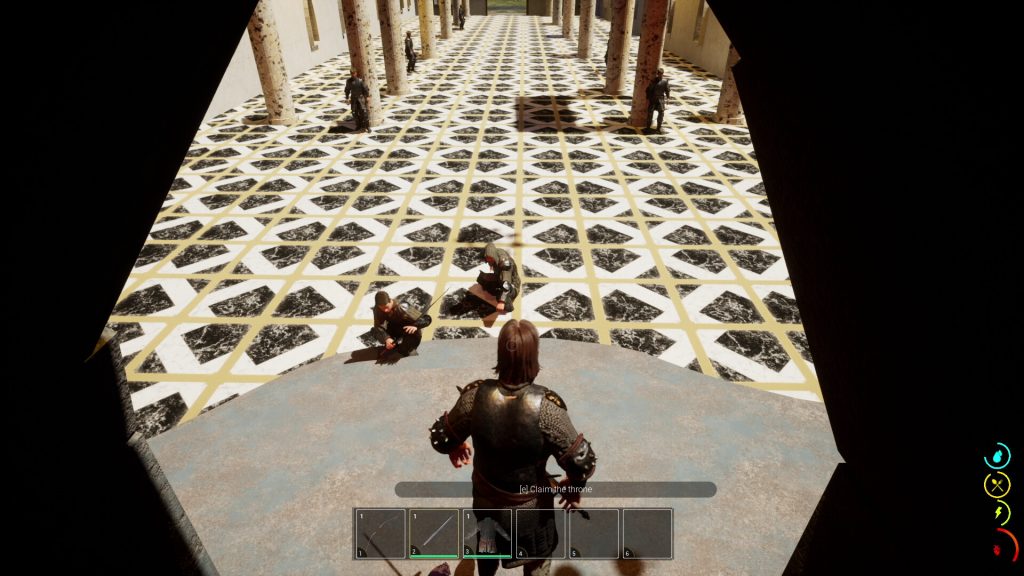 Hosting a Server
Are you interested in hosting your own RivenWorld dedicated server? Have a look below for tutorials on how to set up the server software!
RivenWorld News
Everything you need to know about RivenWorld
Posted in
News